Harry, the Wonder Cat, is no ordinary cat! Two centuries ago, he was tasked with caring for the Johnson family, helping them through life's ups and downs. Fast forward to the present. This story begins when Nikki Johnson, accompanied by her close friend Heather Murphy, had planned her annual quiet and relaxing Christmas visit to Harrot Reef to visit her beloved Aunt Lynn.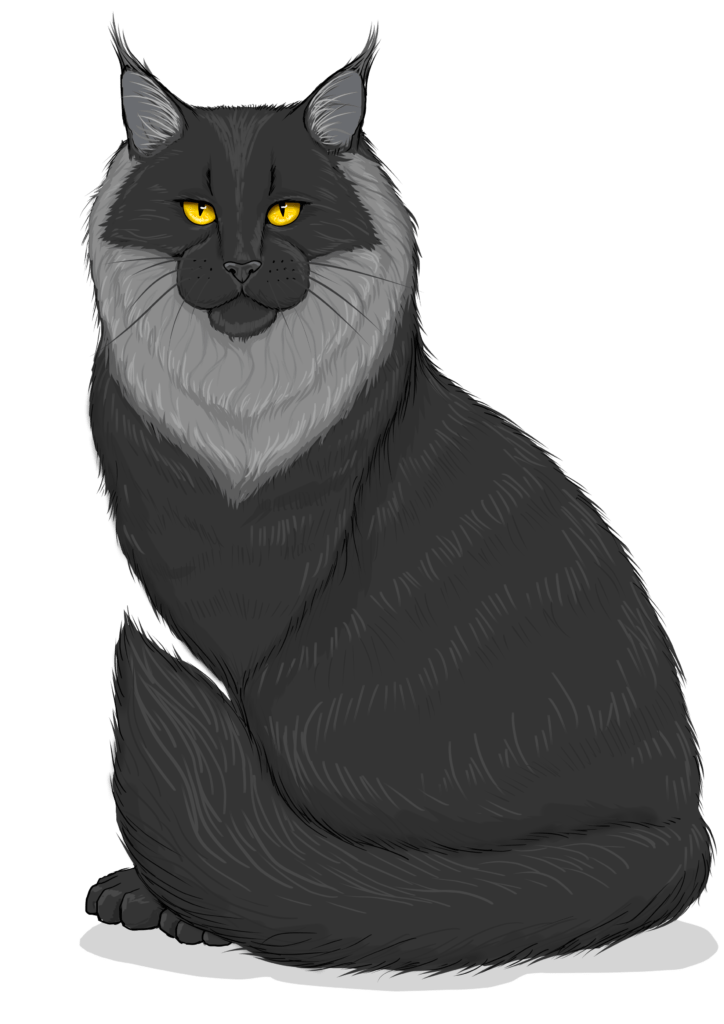 Plans changed when Nikki's aunt summoned her to come earlier because something was terribly wrong. The two friends arrived the next day to a shocking discovery. Loud howling led them to the library where they found Aunt Lynn's crumpled body lying on the floor with her cat, Harry, next to her.
The two women landed in the middle of a mystery. The only clues consist of a teacup, a copy of Agatha Christie's "The Mysterious Affair at Styles", and a note on the mantle. This Christmas visit was going to be anything but quiet and relaxing.
The Legend of the Pink Diamond is a fantastical story passed down through generations of Johnsons and well known by the townspeople of Harrot Reef. A pink diamond is one of the most precious stones in the world, priceless and treasured for its beauty and rarity. As the story goes, accounts allege that one of these rare pink diamonds, mysteriously tied to crazy Frank Johnson, is still in the possession of the Johnson family.
But is it just a story? Harry's magical powers help unravel the mystery behind the Legend of The Pink Diamond.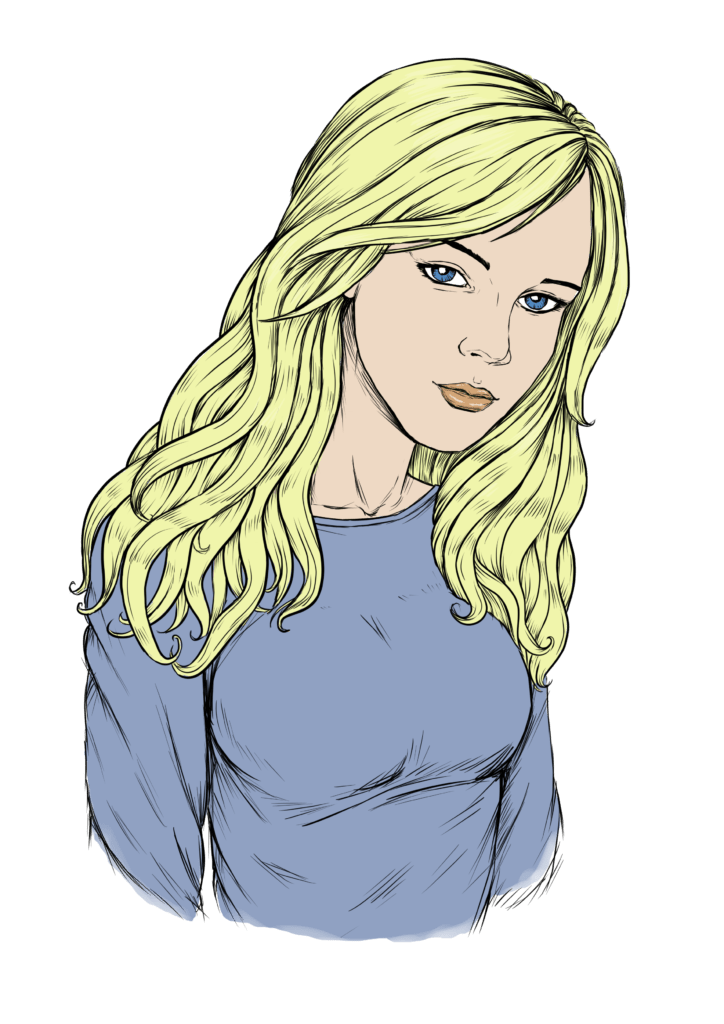 Start Reading Harry The Wonder Cat: The Legend of The Pink Diamond <= Click here to get your discounted copy now!
It is the Purrrrrrfect book to read this Summer 🙂
Excerpt From Chapter One:
Chapter 1:
1815
"Harry."
Harry looked around and saw nothing but the ocean waves. As far as the eye could see…nothing. A light mist was in the morning air, and Harry could smell the scent of Spring. It had been a very cold Winter this year. Harry was grateful for his three layers of fur. Maine Coon cats were made for the cold, perfect for the freezing Maine weather, but he still preferred Springtime because the birds came out from hiding.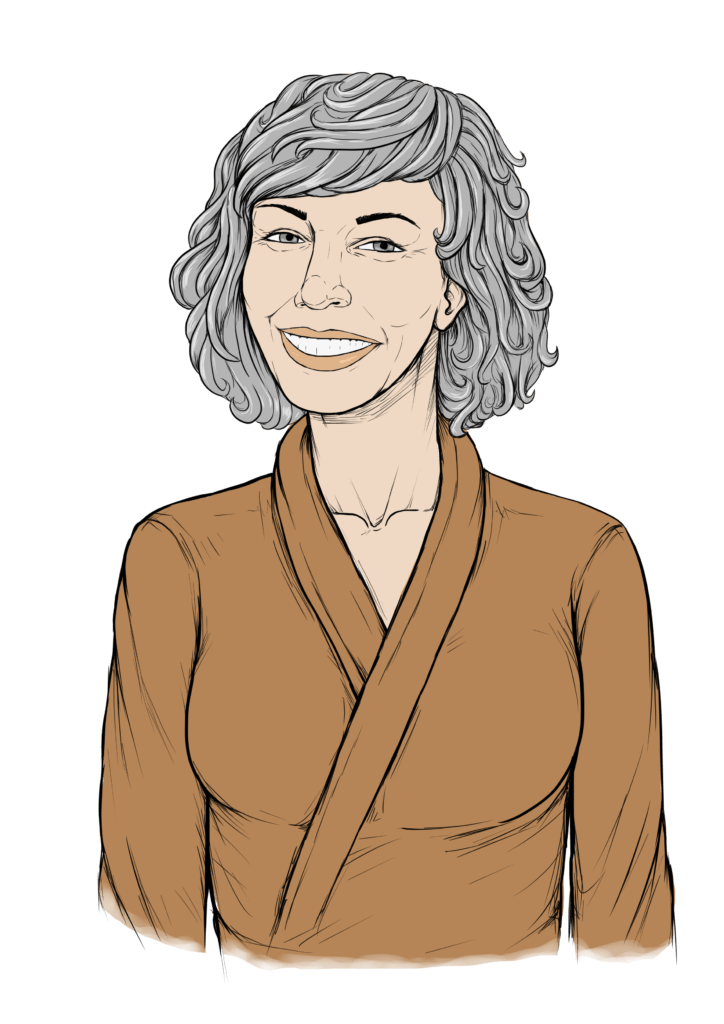 "Harry!"
Harry heard the voice again, but this time, it was more insistent. "Over here."
Harry turned to see another Maine Coon who he recognized as his grandfather. He was massive; twice as big as Harry's fifteen pounds. Harry's mother had told him that he came from a long line of huge cats and not to worry. Some day he will be big enough to be worthy of the name "Gentle Giant".
Harry heard the story about his grandfather, Sir Aslan, and how he received his honorary title. He had proven himself worthy by saving the princess from drowning. Of course, everyone knows that Maine Coons are exceptionally good swimmers. Anyway, the Cat King showed his gratitude by granting Sir Aslan his knighthood.
"Grand…I mean, Sir Aslan." Harry bowed in front of his grandfather.
"Get up, Harry. I come to you today, not as Sir Aslan, but as your grandfather." Sir Aslan was beaming. "You have been nominated for a knighthood and the Cat King is granting it."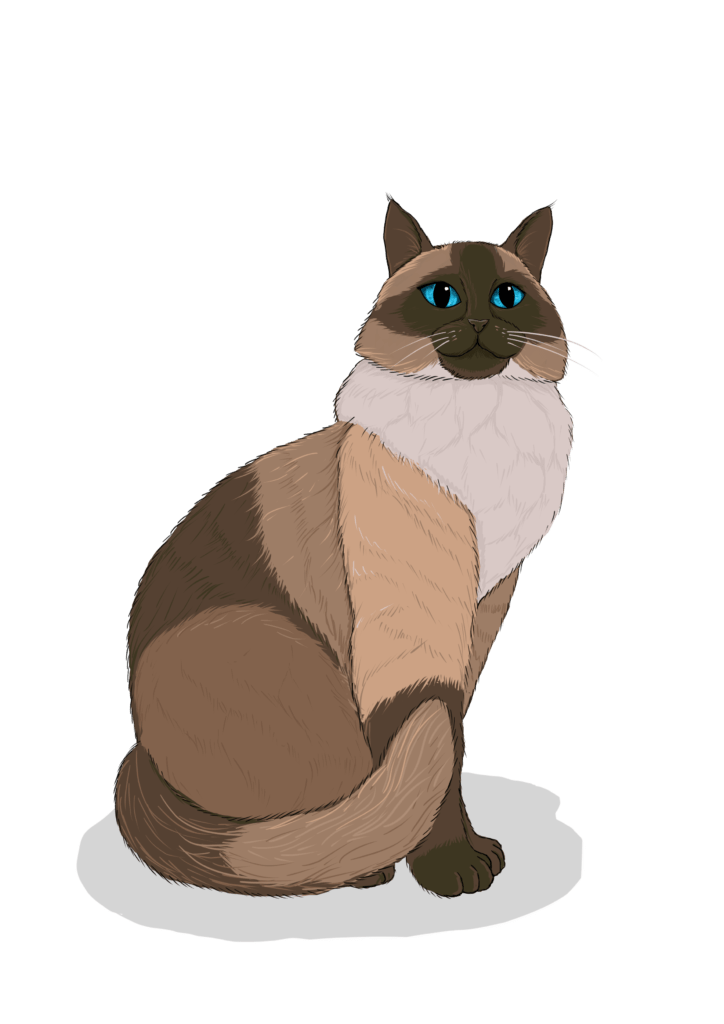 Harry was visibly taken aback.
"B-b-but, Grandfather, I haven't done anything," Harry stuttered. "I haven't saved anyone like you did or…"
Sir Aslan held up his paw.
"Harry," Grandfather Aslan stopped him. "The Cat King sees real promise in you, as do I."
Harry humbly lowered his eyes.
"Now, hold on to me and I'll take us to the Cat Kingdom."
When Harry opened his eyes, he was in another world. He gazed around and saw that the sky overhead appeared to be painted in pastel pinks, purples and blues. He marveled at the beauty of this magical world. Harry turned and saw a rainbow shoot out from the ground and arc over the huge castle before him. The sky was full of glitter, and music could be heard—its origins seemed like everywhere and nowhere at once. is was the magical land that Harry had only heard about: the land of the Cat Kingdom.
"All of this is for you, Harry."
Sir Aslan smiled, patted Harry's head and advanced toward the gate house which protected the castle within. He looked over his shoulder at his bewildered grandson and harshly whispered to a stunned Harry, "Harry, come!"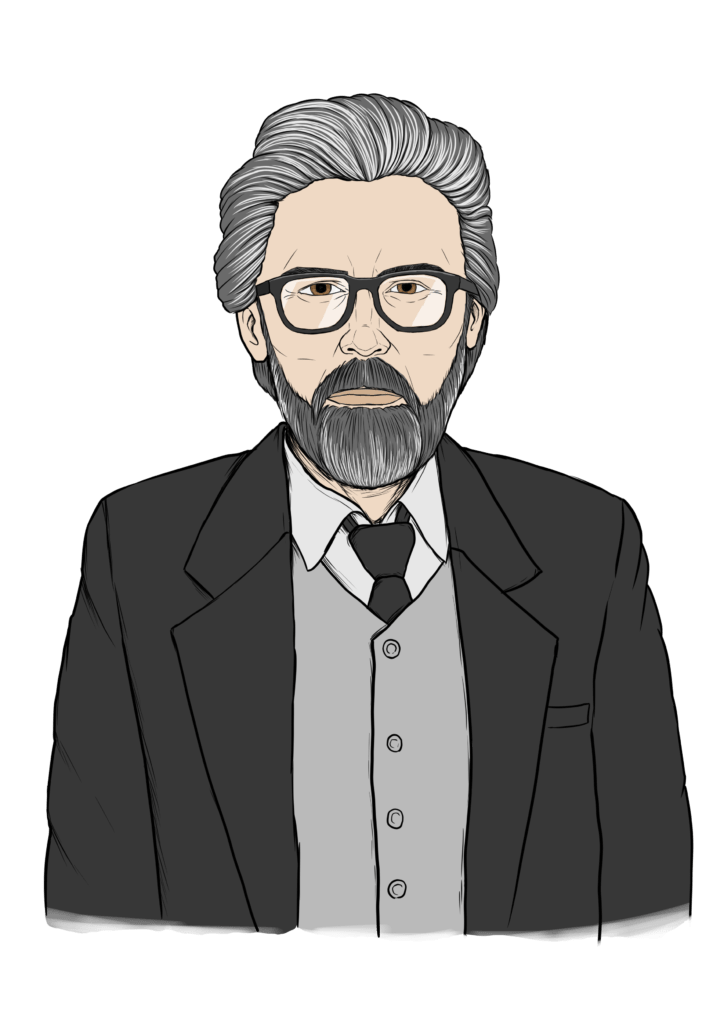 Harry was shaken from his wonderment and ran to catch up with his grandfather. They slowly went through the gate house and Harry was humbled by the enormity of it. The cats who stood guard uncrossed their swords to let them in.
Once through the courtyard, they approached two more cats who were as still as statues until simultaneously bowing in reverence. "Sir Aslan."
Harry was proud of the respect the other cats had shown for his grandfather. Maybe one day, it'll be me that they bow to! The thought excited him…
Start Reading Harry The Wonder Cat: The Legend of The Pink Diamond <= Click here to get your discounted copy now!