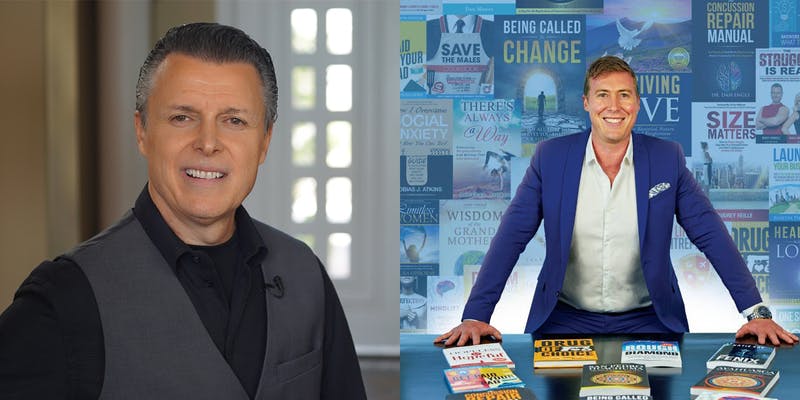 Q1 2020 Strategic Planning Support for Authors
with Dale Halaway & Jesse Krieger
This is our first Strategic Planning Support call in 2020 where we set the tone for what you want to accomplish this year, and which aspect of your book, business & brand you will focus on building over the next 90-days.
On these calls I am joined by our Dale Halaway, now our resident Author Success Coach at Lifestyle Entrepreneurs Press! For those of you who haven't met Dale Halaway yet, he is a transformational leader with 40 years experience leading over 3,000 seminars! He is also the best-selling author of Being Called to Change: Let Go of All That No Longer Serves You and Grow Into Your Full Potential
Dale and I look forward to leading you through a visioning and planning process, as well as holding you accountable each quarter when we have these Strategic Planning Support calls.
This is part of my 2020 Vision for Lifestyle Entrepreneurs Press – Deepening our partnership and support with our amazing authors (aka YOU 🙂
Leave a comment with your 90-Day Goal and Commitments so we can honor and support you, and let's start the new year and decade strong, with intention and passion!
To your success,
Jesse Krieger & Dale Halaway