YOU CAN'T ENGINEER HUMAN
by Elizabeth Frisch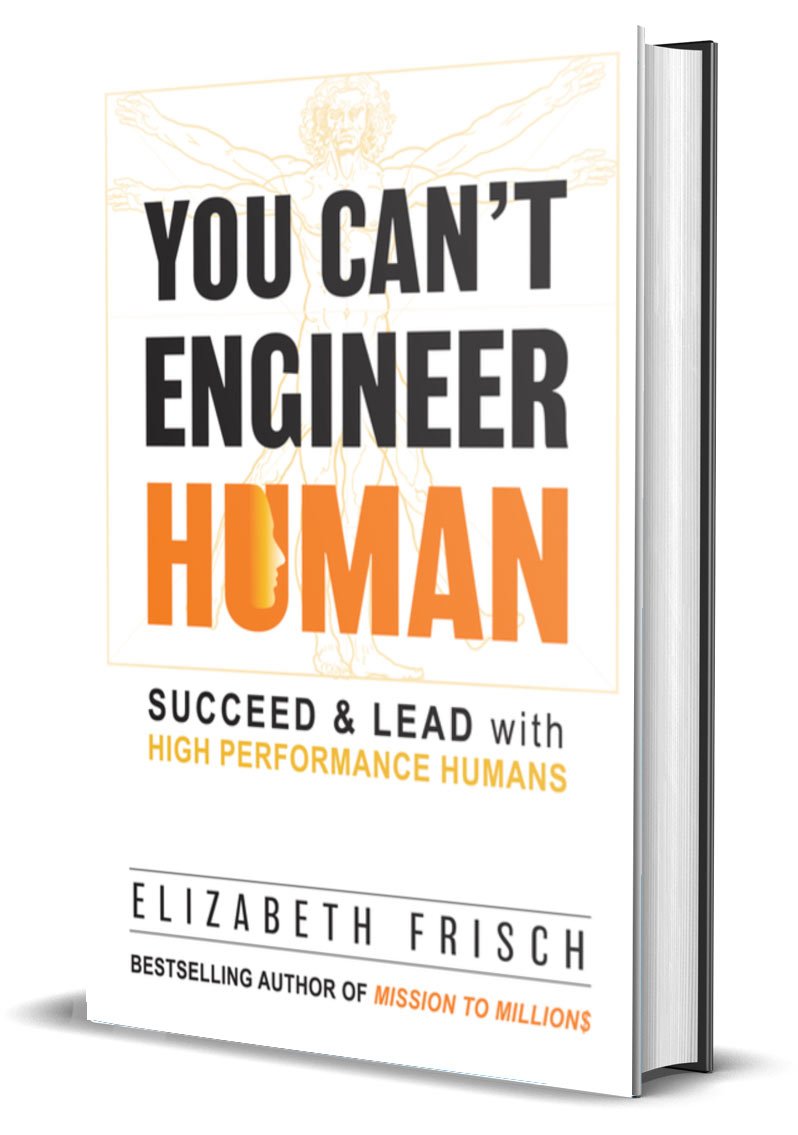 Paperback: 186 pages
ISBN: 9781950367313
Publisher: Lifestyle Entrepreneurs Press
Format: Paperback
Publication Date: 09/22/2020
Category: Parenting – General
Language: English
Learn to Succeed & Lead with High Performance Humans
We live in a quick fix, take the pill, diagnosis focused society that accepts certain outcomes as inevitable because some expert states "that's the way it is". From personality typing to DNA analysis to management tests. How does it feel to be defined by these 'tests' and your success or failure predicted in health, career, relationships – all the key areas of your life like you are destined for certain 'fate' in life.
Read More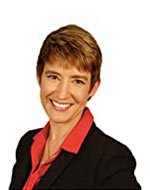 Elizabeth Frisch is a keynote speaker, best-selling author, and business performance consultant to Fortune 500 companies, local, state, and federal government agencies, cities, non-profits and the U.S. Military. She is a 'recovering engineer' having graduated in Chemical Engineering from Purdue University. She brings to every group she works with a diverse and often humorous perspective on our very human nature and the unpredictable behaviors that happen in organizations to drive performance (or not). Elizabeth lives in Austin, TX
New reviews will be posted here.