WISDOM OF THE GRAMOTHERS:
TIPS FOR LIVING FROM THE REALMS OF LOVE
by Jean Tindle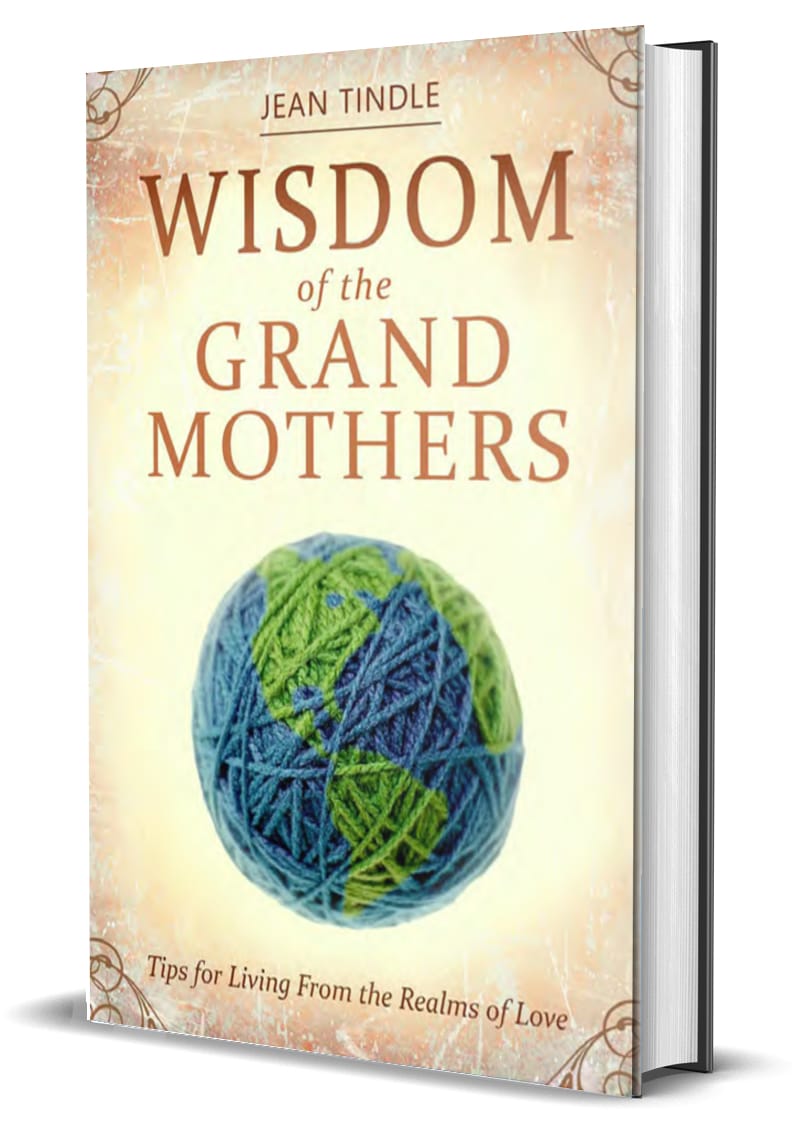 ISBN: 9780997460070
Publisher: Star of Light Publications
Format: Paperback
Publication Date: 10/4/2016
Page Count: 168
Category: Body, Mind & Spirit | Channeling & Mediumship
Language: English
As I sat with the spirits of these remarkable women each day, my pen moving rapidly across the page, they offered up their stories, wisdom and advice in the most loving way imaginable.
Early on, I knew that something extraordinary was happening, and I also knew that their experiences and their guidance from beyond was something people everywhere could benefit from. In a unique diary format, I posed a question each day and received answers that helped me to redefine my life and my path. Foremost in my mind throughout this journey was the question, "How can this benefit others?"
Through their own stories and through their wisdom from the realms of love in which they now dwell, they covered topics such as:
Finding your own voice and using it
Learning to love yourself just as you are right now
Working to overcome resistance and procrastination
Dealing with change and transition in a graceful way
Manifesting your life from a place of power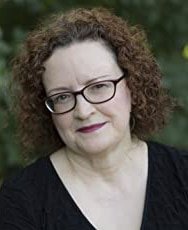 It has long been my intention and my fondest wish to create experiences for my students and clients that open their hearts, touch their souls, and put them firmly on the path to joy and healing. Through writings, classes, and healing or spiritual guidance sessions, it has been my privilege to do just that. And, along the way I have learned from each and every person I have encountered.
Writing this book has fulfilled another life-long dream — becoming an author. The wisdom and guidance I received through my grandmothers opens a whole new chapter in my life and another way to be of service to the healing of those who have gone before me and those who will come after me. In giving the grandmothers voice, I have found my own voice. I am offering a wealth of their wisdom to my community and beyond to use for their own transformation.
Crystal Healer – Jean Tindle
This book is very well written and is a wonderful depiction of one woman's spiritual journey and her rich relationship with her life's purpose both in past lives and in her current life. It is a thoughtful look at how we can and should overcome our fears and obstacles and listen to the ancestral voices – how we each have a purpose and how important it is to live a mindful life
As a man I was surprised at the relevence of the material to me.
Above all the book moved smoothly forward and was an interesting and productive read.
I've actually read it twice to delve more into the information thaty spoke to me.
On a personal level the Grandmothers reminded me of my own ….who passed many years ago and of all the relatives
that have passed She helps me focus on some of the others, still doing her job.
Please read and leave a review so we all can share.
This book is really amazing in that the advice from Jean's Grandmothers is advice that is applicable to anyone. It's what I needed to hear at this time! It's such a thoughtfully written book and one I will read again in the future. I know it's what my grandmothers would tell me if they were talking to me. Profoundly moving and meaningful!