WRITER'S BLOCK MYTH: A GUIDE TO GET PAST STUCK & EXPERIENCE LASTING CREATIVE FREEDOM
by Heloise Jones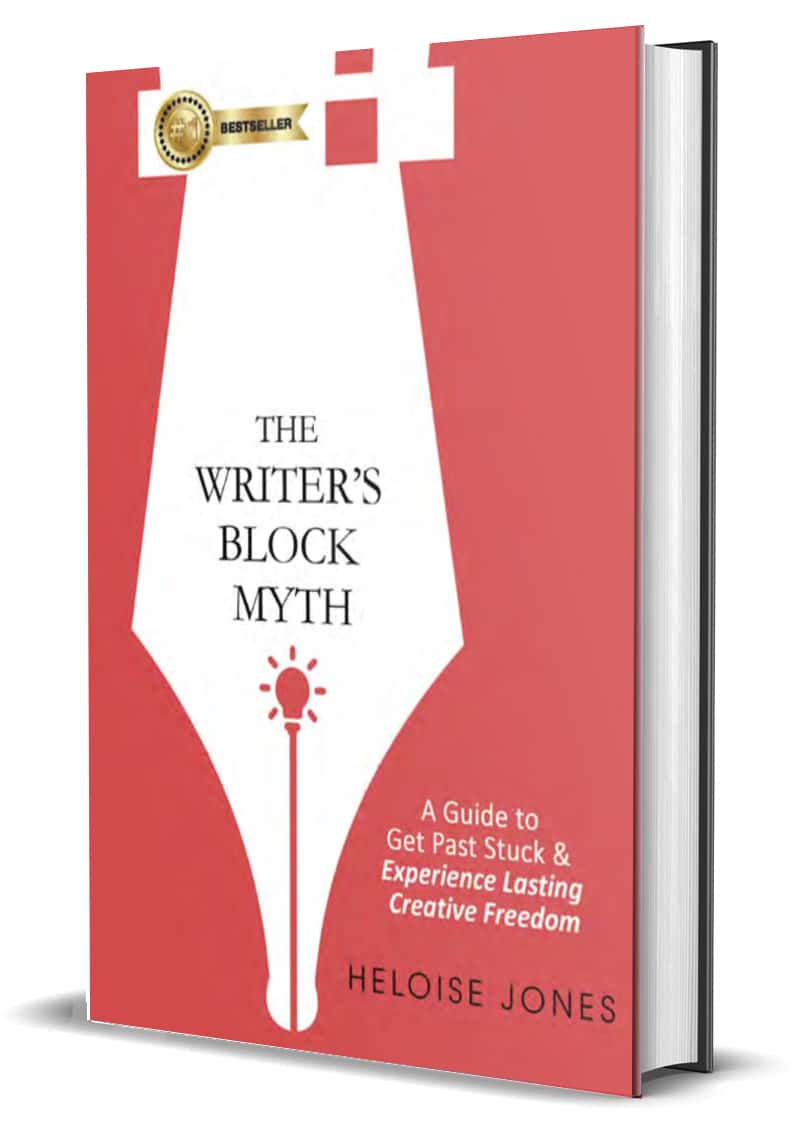 ISBN: 9781946697066
Publisher: Lifestyle Entrepreneurs Press
Format: Hardcover
Publication Date: 3/14/2017
Page Count: 188
Category: Language Arts & Disciplines | Writing | General
The Writer's Block Myth is a grounded and inspirational guide for what every writer and creative person wants – to live their joy in the process and to create. Whether you're a seasoned writer or new to the page, The Writer's Block Myth is like no other book on writer's block or the creative life out there.
Created for people living in the real world and presented like a conversation with a good friend, it offers a framework to shift your thinking and integrate writing as part of your life, whatever your circumstances.
You'll learn how you're still a writer even when you're not putting pen to paper or fingers to keyboard. How stuck on the page is not about writing so you can focus on the right things to move forward. You'll understand the many ways to define your process and why it matters.
Included are the voices and stories of other writers for inspiration and examples for how to apply the principles presented, plus short, easy exercises & tools to support you. You'll have your greenlights–your permission slips–for doing it your way.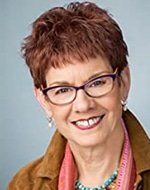 Multi-Dimensional Consultant and Speaker Heloise Jones works with business & thought leaders to meet their goals and create their Vision. Visionary, heart-centered, and strategic, her experience and skills include fields of wisdom from a host of holistic tools, plus a sixth sense gift in seeing webs of connections & patterns. Her clients experience performance from the inside out, with solid breakthroughs and desired results. What she knows for sure is everyone's creative, and everyone writes.
As a motivational speaker, her offerings include tools for resilience, presence, and connection to ourselves and with all that's around us. What she wants to see is a ripple of Good throughout the world.
Heloise Jones interviewed by Jesse Krieger
Reading Heloise's book the The Writer's Block Myth is like sitting down with an old friend and chatting about the highs and lows of the writing life. She too has been there and done that. She sympathizes, she knocks some sense into you, and most importantly, like any good friend, she keeps encouraging you to pick yourself up and get back to that blank page.
She reminds of us of this: "There are two old truths we often forget. One, it's not how often we falter or fall, but how fast we get up. And two, the creative life is our 'real' life."
If you consider yourself to be a writer or if you aspire to be considered one, this handy guide could be a mainstay of motivation and flow to your work. There are two sets of 7 in Heloise Jones' book of strategies and action aides. The first set of sevens deals with the writer's inner game. These keys set you free to write. The second set deals with the writer's permissions. They are green lights for success.
I simply loved this book! After reading many books on how to overcome writer's block, this is the book that made the difference for me. Heloise Jones is the first person that ever suggested to me to give myself permission to "do what writers do", and realize that it "counts", whether or not you have pen to page or are typing words. There's so much more to writing that writers do all day every day. It resonated for me especially because my husband will sometimes say he can see that I'm working on my book, when I'm doing dishes or staring out the window. The story is playing out in my head and he knows when I'm doing that, not to interrupt and pop that bubble of story world I have going. Thank you Heloise for showing me that it's not really writer's block when I'm stuck, it's life block! And thank you for your encouragement to give ourselves credit for all that other stuff we do that counts.