THE TOE / DATURA DIARIES
by Javier Regueiro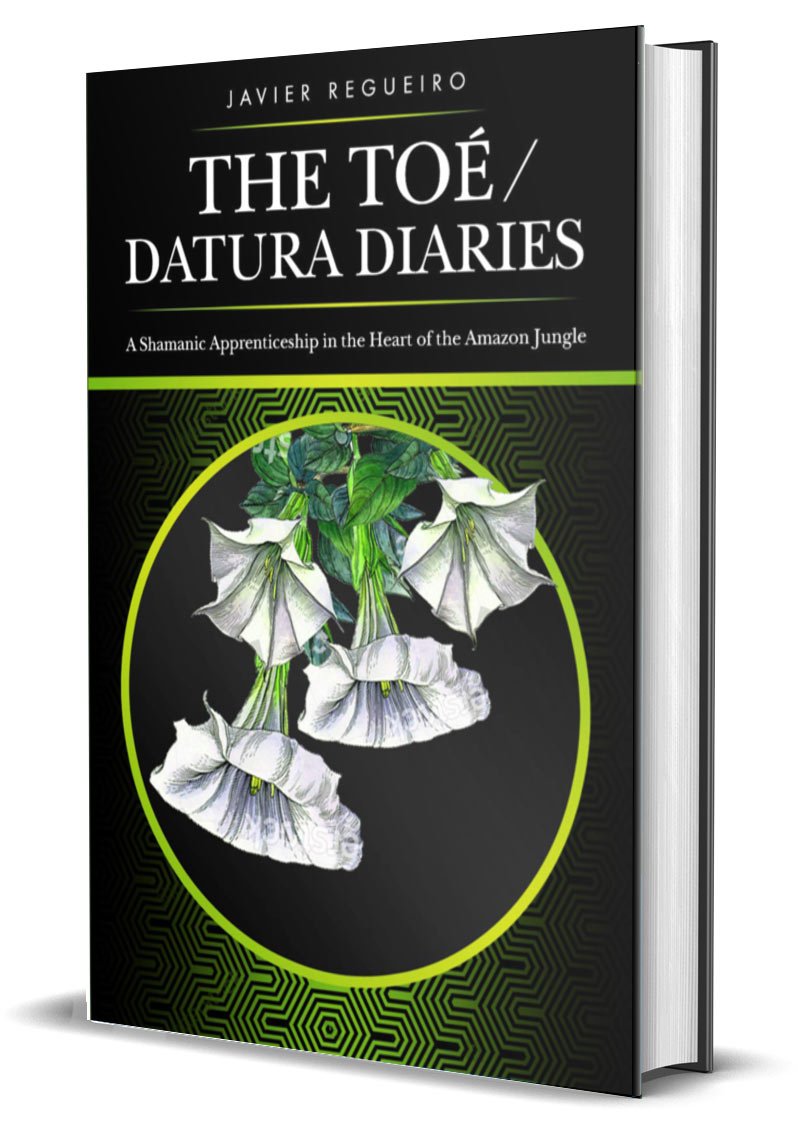 Paperback: 240 Pages
Publisher: Lifestyle Entrepreneurs Press
ISBN-10: 1950367304
ISBN-13: 978-1950367306
Publisher: Lifestyle Entrepreneurs Press
Format: Paperback
Publication Date: 09/22/2020
Category: Entheogens & Visionary Substances
Language: English
The First Ever Account of Dieting the Revered Shamanic Plant Brugmansia aka Toé / Datura
A personal account of the use of the Brugmansia plant commonly known as "Toé," is revealed. The plant is native of the Peruvian Amazon and the Andes, where it's highly revered among shamans. Despite its popularity, the ingestion of this plant is surrounded by many justified taboos due to its toxicity and many dangers.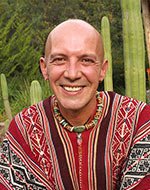 Javier Regueiro is a Spanish national born and raised in Switzerland. He is a certified Massage Therapist (Swedish Institute of Massage Therapy, New York City), Rebirther (Body Electric School, Oakland, CA) and Avatar Master, and a student of "A Course In Miracles".
He moved to Peru in 2004 to study Amazonian plant medicine and shamanism, and has apprenticed with various teachers in the Iquitos and Pucallpa areas. He has undergone several months of shamanic diets, learning the use and healing properties of plant teachers such as ayahuasca, tobacco and datura among others, and has become a full-time ayahuasquero since.
Read More