The Root of Weight Gain
by Daye Ambersley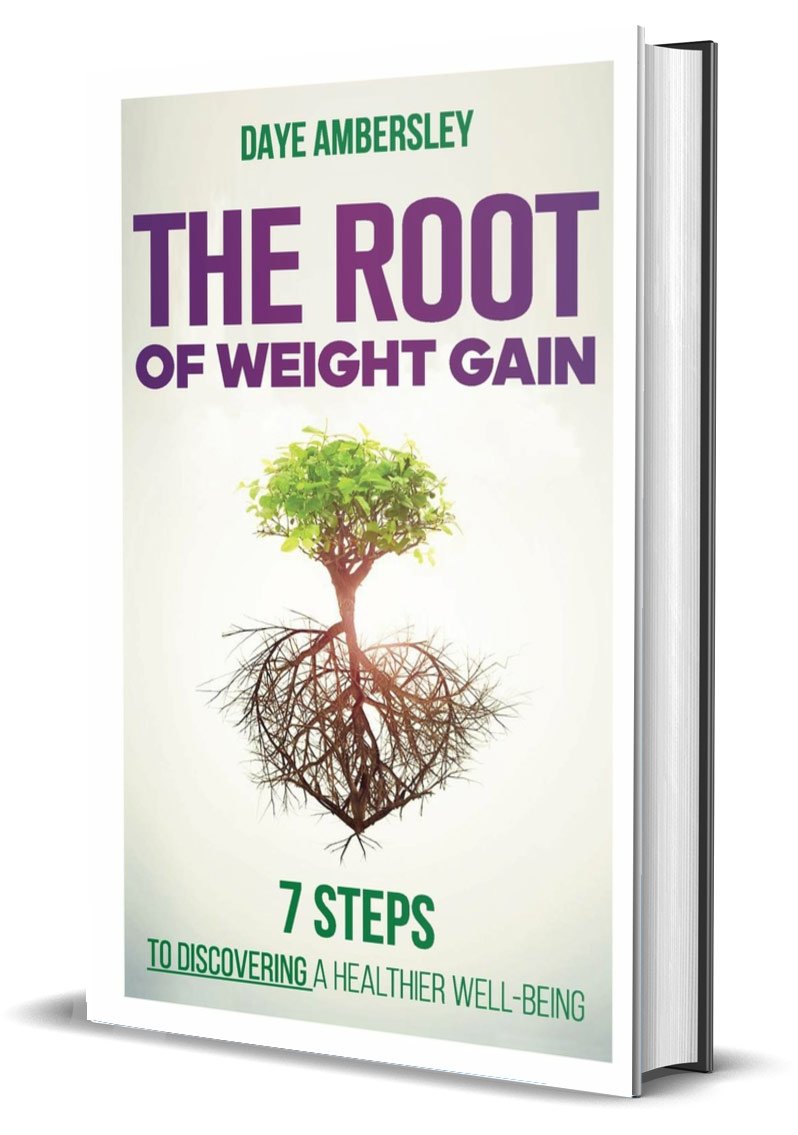 Publisher : Lifestyle Entrepreneurs Press (March 2, 2021)
Language : English
Paperback : 120 pages
ISBN-10 : 1953153186
ISBN-13 : 978-1953153180
Item Weight : 4.5 ounces
Dimensions : 5 x 0.25 x 8 inches
There is a Healthier You Just Waiting to Be Discovered…
Are you frustrated with your current weight, energy level or overall weight? You may be wondering if you will ever reach your wellness goals. Have past unsuccessful attempts on fad diets or even surgery left you feeling hopeless and unhealthy without any real solutions? Well, there is still hope for you to achieve good health and wellness after years of not feeling your best and not understanding why.
Yes, it is possible to achieve a better state of well-being where the Mind, Body and Spirit is being nurtured to give you the life you desire. In The Root of Weight Gain, Health Coach and Founder of Beyond the Surface Wellness, Daye Ambersley reveals what she did to lose 75 pounds of physical weight. More than just shedding pounds, she increased her emotional freedom and uncovered a healthier version of herself. Learn Daye's signature 7-step SUCCESS method to:
Learn the how to crate a foundation health and wellness with self-care
Re-educate yourself about the foods and movement that creates sustainability
Get encouraged and inspired to set and achieve your desired physical, emotional and spiritual goals
Feel and experience the SUCCESS transformation in just 8 weeks
Gain the confidence to take control of your health and learn the importance of expert support
Don't wait! Begin your journey today and unlock the well-being you've dreamed of having by applying these life-changing steps for improved health.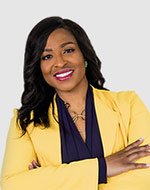 Daye Ambersley is an Author, Certified Health Coach, and Speaker . Daye received her coaching credentials from The Institute for Integrative Nutrition located in New, York, NY. Today, Daye operates Byond the Surface Coaching and Wellness, LLC located in the suburbs of Washington D.C., where she is dedicated to seeing her clients become the best version of themselves by giving expert advice, encouragement and lifestyle recommendations. Daye became a health coach to help others learn more about the foods they eat, incorporate healthy practices, and improve their overall wellness. Coaching her clients in the healing process of varying conditions is her passion and honor. Daye's practice is centered around Primary Food a term that refers to the food we do not see on the plate to include Relationships, Physical Activity, Career and Spirituality.
Daye is also a motivational speaker featured at retreats and conferences for women and wellness. In her latest book The Root of Weight Gain she addresses the Mind, Body and Spirit connections associated with weight gain and the challenges of maintaining weight loss. In addition, Daye has expanded her coaching knowledge with additional certifications in the area of Hormonal support and Detox coaching.
IDaye Ambersley- Stop the Weight Gain Cycle
No reviews at this moment.