THE OFFLINE DATING METHOD – 3 STEPS TO ATTRACT THE PERFECT PARTNER IN THE REAL WORLD
by Camille Virginia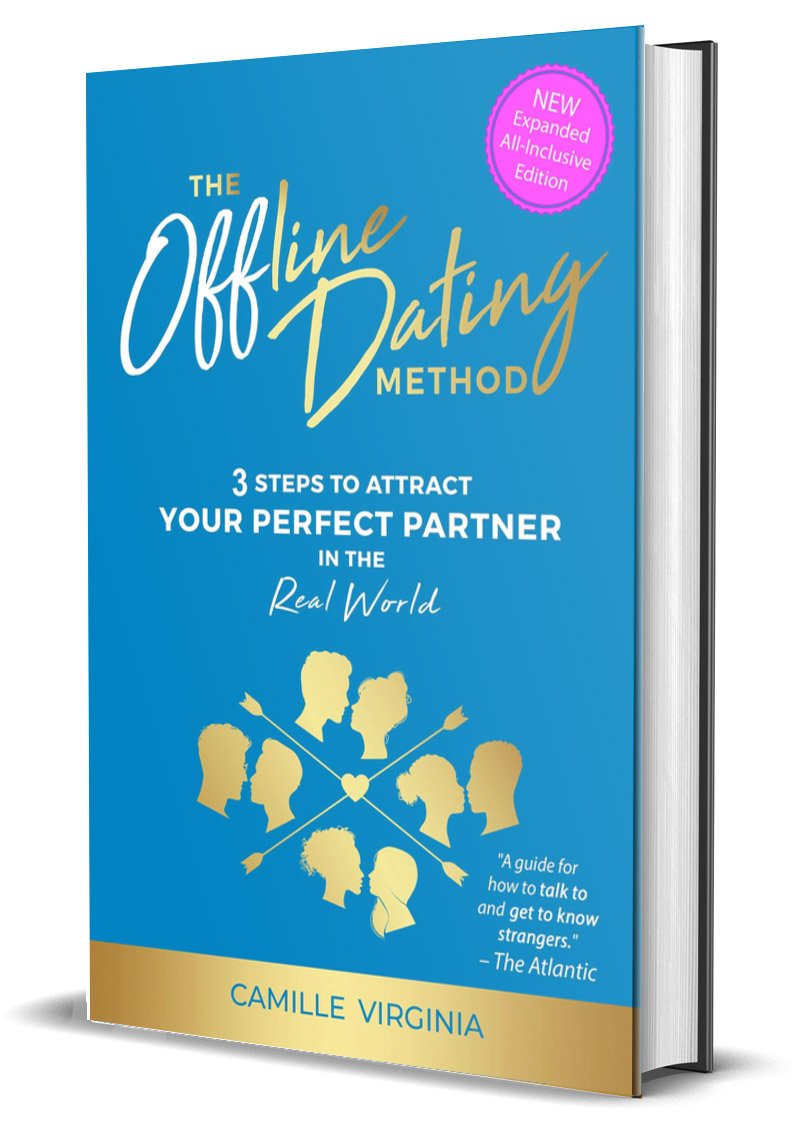 ISBN: 9781950367696
Publisher: Lifestyle Entrepreneurs Press
Format: Paperback
Publication Date: 26/1/2020
Category: Family & Relationships | Dating
Language: English
Why settle for being swiped-over…when you can attract a meaningful connection in the real world?
Dating apps were supposed to be a fun new way to meet your future partner – but for many singles, they've morphed into a digital dystopia of lies, harassment, and few (if any) quality dates.
Stop competing against thousands online and start enjoying endless untapped opportunities to attract a great mate in the real world.
In The Offline Dating Method, author Camille Virginia draws upon her transformation from a shy girl with social anxiety into a socially confident woman who, in her quest for love, mastered the art of meaningful in-person connection.
She shares her step-by-step secrets to success, giving you the power to attract a great partner wherever you go by tapping into every human's inherent need for face-to-face interactions.
• Discover 100's of specific + actionable tips (no vague "just be yourself" advice)
• Follow a proven step-by-step system (no guesswork of what to do next)
• Create meaningful connections with everyone (romantic, friends, and family)
Master the 3 Steps to Attract Your Perfect Partner in The Real World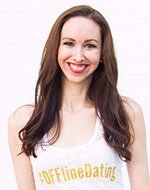 Camille Virginia is passionate about helping people feel less lonely and more fulfilled in our digitally disconnected world. She is the founder of Master Offline Dating and bestselling author of The Offline Dating Method. Her work has been featured across major media including The New York Times, The Atlantic, the BBC, and USA Today. Camille lives in Portland, OR.