THE OFFLINE DATING METHOD – EXCLUSIVE
by Camille Virginia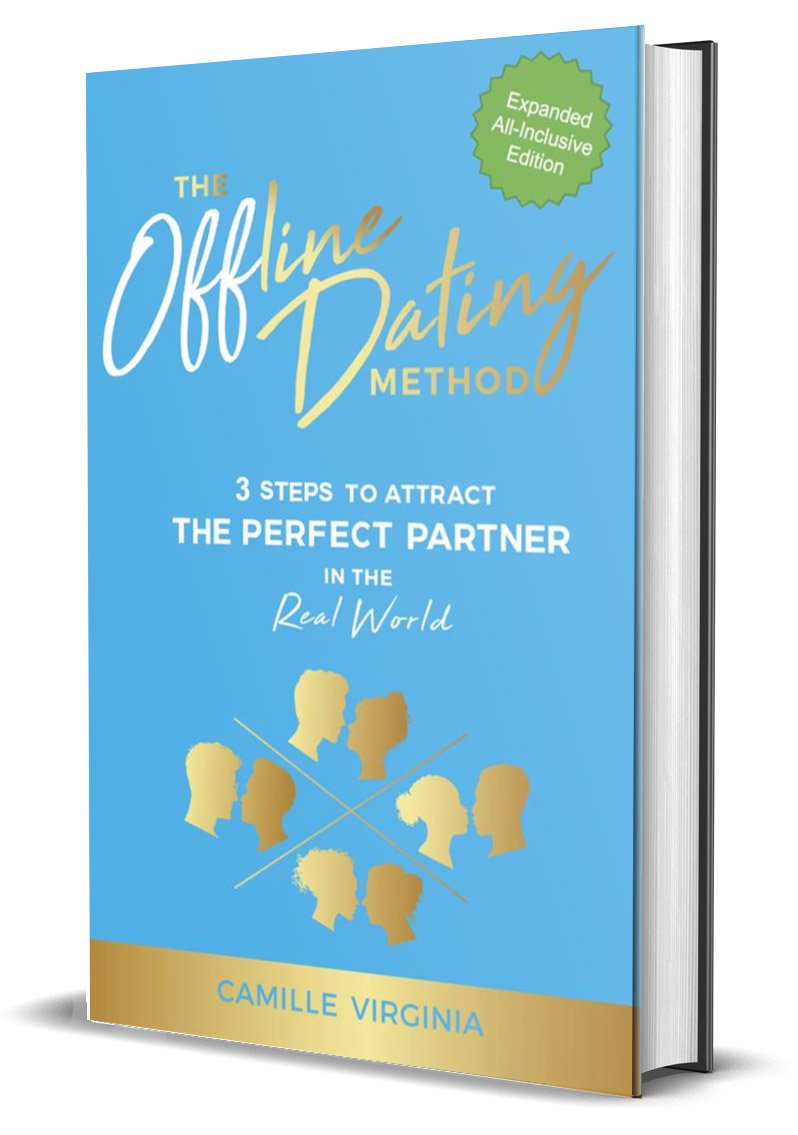 Paperback: xx pages ISBN: 9781950367412 Publisher: Lifestyle Entrepreneurs Press Format: Paperback Publication Date: 08/04/2020 Category: Friendship Language: English
How to create a meaningful connection in minutes…so you never feel lonely again!
Social isolation can be as lethal as smoking 15 cigarettes a day – yet despite all the ways to digitally "connect," the number of people who feel empty and alone has never been higher. The great news is that, as a human, you're already equipped with the tools to create a meaningful connection with anyone whether you've known them for 30 seconds or 30 years.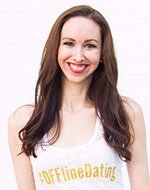 Camille Virginia is passionate about helping people feel less lonely and more fulfilled in our digitally disconnected world. She is the founder of Master Offline Dating and bestselling author of The Offline Dating Method. Her work has been featured across major media including The New York Times, The Atlantic, the BBC, and USA Today. Camille lives in Portland, OR.
New reviews will be posted here.