REAL PASSION REVOLUTION: 10 SECRET INGREDIENTS FOR HEALED, HEALTHY, HAPPY RELATIONSHIPS
by Denise Darlene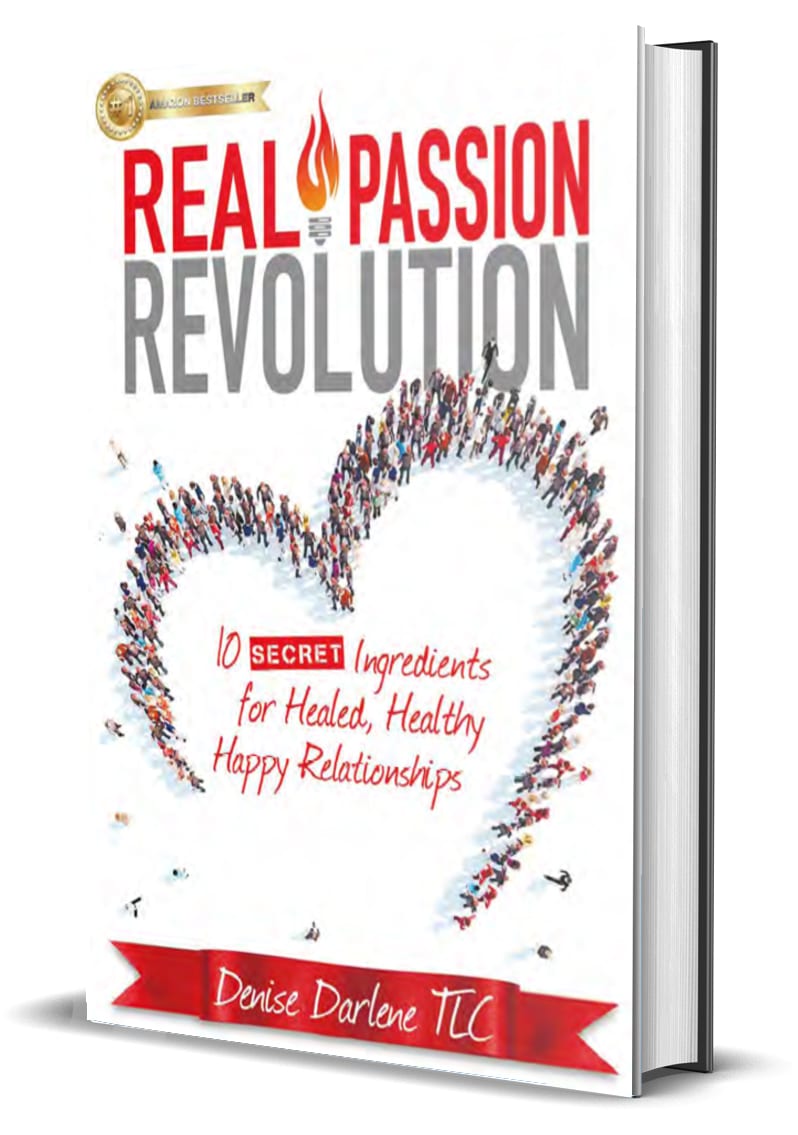 ISBN: 9781946697004
Publisher: Lifestyle Entrepreneurs Press
Format: Paperback
Publication Date: 2/14/2017
Page Count: 240
Category: Family & Relationships | Marriage & Long Term Relationships
Language: English
This book is also invaluable for single persons or new lovers who want to avoid the most common destructive mistakes nearly all couples make – ultimately leading to a failed or unhealthy relationship. This book offers hope and healing for all wounded lovers.
Real Passion Revolution offers the same tools that my lover, Joe, and I use every day to support a Loving, peaceful, safe, authentic, passionate relationship.
When applied, these principles will have a significant impact to better your life for a healthier, happier you!
Your mission today, should you choose to accept it is to: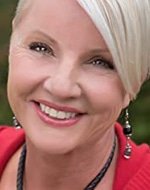 Denise Darlene is a Transformational Love Coach, Author of Real Passion Revolution, and a Spiritual Teacher. Denise Darlene focuses her coaching on transforming the way people love themselves and others. Denise has been a student of human behavior, of God, and of love, for about 38 years now. She is a retired nurse, a Transformational Love Coach, an ordained minister, a certified Biblical Counselor, and Spiritual teacher. While Denise considers herself a student of Jesus, her Spiritual studies are extensive. Out of her own struggles, personal growth, and spiritual evolution, Denise developed a powerful relationship program and birthed, Real Passion Revolution: 10 Secret Ingredients for Healed, Health, Happy Relationships
Denise Darlene on Lifestyle Entrepreneurs Press
5 out of 5! This book reminds us that strong relationships are rooted in unconditional giving, acceptance, and empathy. I absolutely love the message that your partner is never the problem–they are always the solution. This concept alone reframes every conversation and interaction. Denise has clearly studied the psychology behind lasting passion, and has used her techniques to great effect in her own life. I'll be implementing her advice in all my relationships moving forward. I already had a rough idea of how I wanted to treat people, but Real Passion Revolution really motivated me and drove it home. Highly recommended!
This book is awesome! There are tons books in the "self-help" genre and I have read many of them, but Real Passion Revolution truly stands apart from the crowd. The topics this book touches on are so insightful and give a different perspective than I have ever heard before. Husbands, if you are looking to wow your spouse, simply implementing Denise's easy to follow ingredients will bring your relationship to an entirely new level. I would recomend this book to anyone cares about another person. Whether your relationships are awesome or could use a tune up, Real Passion Revolution is a valuable tool for success!
A great read, with some fantastic advice! Thank you Denise!