Put Cancer Behind you
by Maria B. Barnes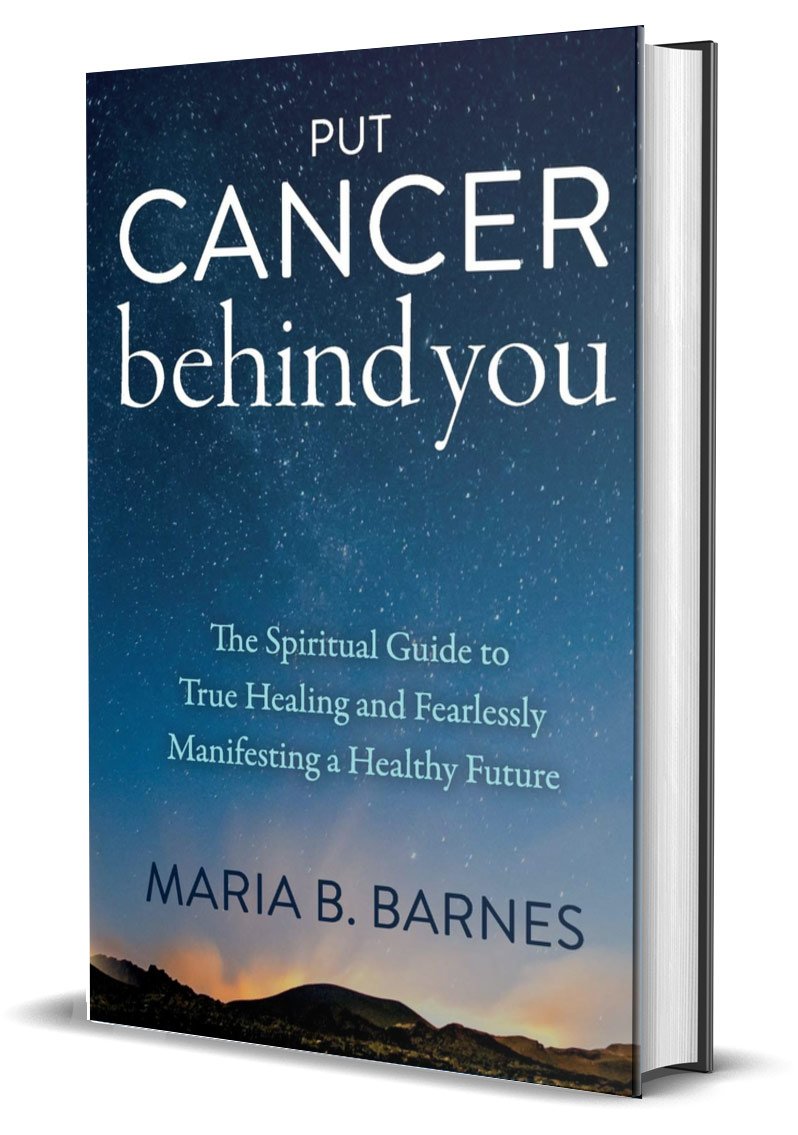 Publisher : Lifestyle Entrepreneurs Press (April 6, 2021)
Language : English
Paperback : 136 pages
ISBN-10 : 1950367614
Item Weight : 5.1 ounces
Dimensions : 5 x 0.3 x 8 inches
Like most cancer survivors, you never saw it coming and may still find yourself unable to thrive in your "new normal." Even though you are determined to make the most of every day, deep down you are frustrated by a quality of life that is less than optimal. Do you have questions about what lies ahead and worry about a cancer comeback? The good news is that you can move beyond this disease. It's time to learn how to leave cancer behind and overcome the fear, doubt, and strain you've experienced as a cancer survivor.
Put Cancer behind You, based on the tenets of A Course in Miracles, is for those who are ready to move fearlessly into a future of increased peace of mind and physical well-being. Author and cancer survivor Maria Barnes provides guidance for training your mind to master concepts that directly impact your healing. You'll learn:
Why cancer can make a comeback even after extensive treatment
What you can do to prevent your cancer from returning
Your greatest asset in overcoming disease
The key to what it takes to truly heal
If you believe you are powerless in the face of cancer and need reassurance to move confidently toward a fulfilled future, Put Cancer behind You; will get you on the path to true wellness.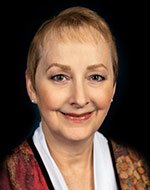 Maria Barnes is a digital media professional whose work has taken her across the United States as well as to Europe, Asia, Africa, and the Persian Gulf. Among her credits is the independent feature film, A Man Walks Into a Bar, and hundreds of informational video programs for government and private sector organizations. Her public television credits include producing the weekly public affairs series Technopolitics and editing the twenty-six-part PBS science series The World of Chemistry.
Maria received a Master of Arts degree in Film and Video from American University in Washington, DC. She earned a Bachelor of Arts degree in both International Studies and French from Miami University in Oxford, Ohio, and attended the University of Paris IV (La Sorbonne), where she earned a Diploma of Superior Studies.
Maria Barnes – Author and Student
This book is well written. It is the authors strength I admire and could feel most in this book. I believe in spirituality and I also believe in the power behind positive thoughts and actions. Good Read
This little jewel of a book has taken the spiritual and healing wisdom of the ages and distilled it into a powerful, fun to read celebration of health. A paean to the strength innate in every cancer patient, it not only tells us how to heal, it reminds us why we must – because health is the natural state of the sacred, beloved, and divine beings we truly are.
I hope those who need this book find it! I find it to be brave and refreshing and yet so simple when it comes down to true healing. Love, forgiveness, and of course taking care of one's body physically and spiritually. This is a quick read with a powerful, transforming message. Bravo and thank you to the author!