Parenting for Success
by Carla Ureña Hutchinson, PhD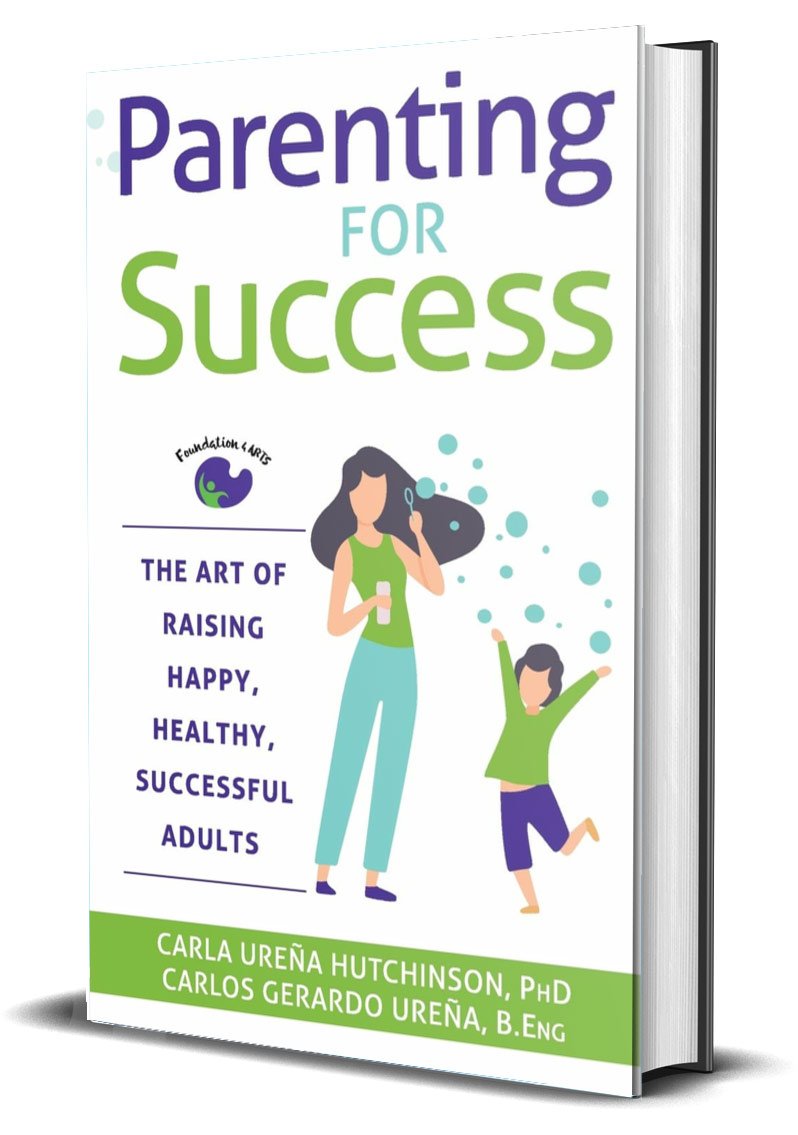 Publisher : Lifestyle Entrepreneurs Press (May 4, 2021)
Language : English
Paperback : 148 pages
ISBN-10 : 1950367967
ISBN-13 : 978-1950367962
Item Weight : 5.4 ounces
Do you dream of ensuring your child's life-long success?
Every parent dreams of unlocking their child's true potential. But every parent's nightmare is seeing their child end up a failure. Imagine how amazing it would feel to experience peace of mind, knowing you are on the right path, leading your child to become a happy, healthy, successful adult.
Dr. Carla Ureña Hutchinson is an instructional systems designer, wife, and mother of two who has worked with hundreds of children through her nonprofit organization, Foundation4ARTS.
In Parenting for Success, Carla shares her journey from stress and overwhelm to creating a life she loves for her family, and she hopes to help you create the same for your family too. She draws from her experiences to bring you the ARTS Purposeful Parenting Process (The ARTS model), the framework for building a better future for you and your child.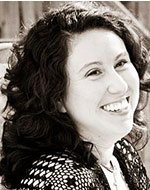 Dr. Carla Ureña Hutchinson is the executive director of Foundation4ARTS and creator of the ARTS Purposeful Parenting Model. Carla was a ballet dancer before reaching adulthood. She has also worked in both managerial and technical positions with clients, including the U.S. Navy and the U.S. Army. Dr. Carla has served thousands of families through her nonprofit organization, which is dedicated to igniting creativity and fueling success for children, leaving a ripple effect for generations to come.
Dr. Carla's research has been published in the Journal of High Ability Studies, and she received the "World Changing Woman" award from WPN. Dr. Carla lives on twenty acres outside of Tallahassee, Florida, with her husband, Chad and their children Chad Carlos and Carmen, and all their four-legged fur babies (which, at the time, include two horses and five dogs).
I know Dr. Carla personally and not only have I witnessed one of the most kind, giving people I've ever met, but she is truly a living, breathing example of pure compassion. She has a heart for people, for families, and especially those in need. I look forward to learning more about how she manages it all.