OUTSMART ENDOMETRIOSIS
by Dr. Jessica Drummond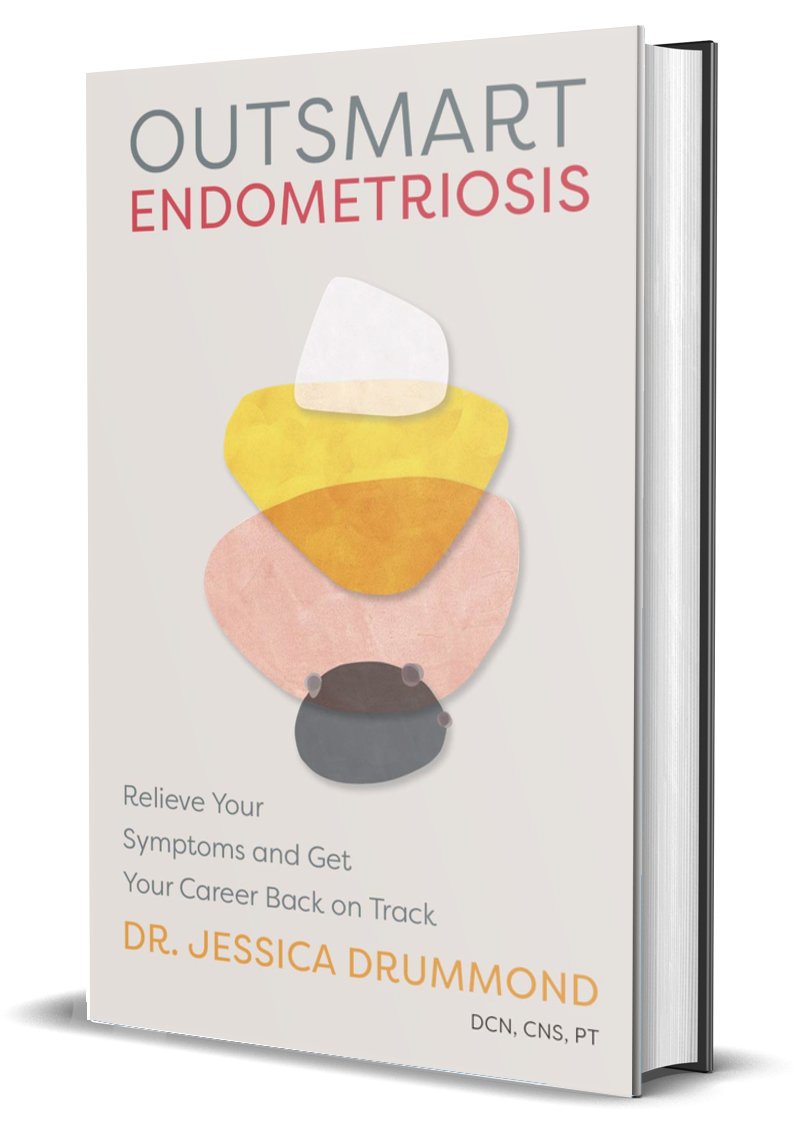 ISBN: 9781950367504
Publisher: Lifestyle Entrepreneurs Press
Format: Paperback
Publication Date: 2/2/2021
Page Count: 146
Category: Health & Fitness | Diseases | Endocrine System
Language: English
Endometriosis does not have to ruin your career.
Wouldn't it be nice to stop worrying about how your endometriosis symptoms are going to hold you back from hitting your career goals? Or to have tools that you can use to reduce your pain and manage your energy so you don't have to miss out on important opportunities? Sometimes, it can feel like endometriosis is controlling your life.
Sought-after endometriosis, pelvic pain, and nutrition expert Dr. Jessica Drummond, DCN, CNS, PT, has helped thousands of women relieve their pelvic pain in over twenty years of practice. In Outsmart Endometriosis, she offers not another "one-size-fits-none endo diet," but a comprehensive approach to managing your symptoms using simple, repeatable strategies, and without having to wait for an appointment with your doctor.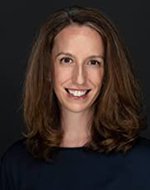 Jessica Drummond, DCN, CNS, PT, NBC-HWC is the founder and CEO of The Integrative Women's Health Institute and the author of Outsmart Endometriosis. She is passionate about caring for and empowering people who struggle with women's and pelvic health concerns. She is equally passionate about educating and supporting clinicians and wellness professionals in confidently and safely using integrative tools to transform women's and pelvic healthcare. Dr. Drummond has two decades of clinical experience as a licensed physical therapist, licensed clinical nutritionist, and board certified health coach working with women with pelvic pain, including endometriosis, vulvodynia, and bladder pain syndrome. She brings a unique, conservative and integrative approach to supporting women to overcome hormonal imbalances, and chronic pain conditions.
The Author Incubator – Dr. Jessica Drummond
I have been following and learning from Jessica Drummond for years, and just like everything else she does, this book is uplifting, empowering, compassionate, and EXTREMELY well-researched. What makes this guide unique is the holistic approach to endometriosis healing without any woo-woo fluff…
I have been waiting for a book like this. This book is a must have! While you read this, you will feel the author, Jessica's, heart and brain. She intertwines herself and her past struggles so it is easy to feel a connection to her passion in this book. As someone with Endometriosis I felt like there was a supportive voice throughout this book powering me through my journey forward…
In a medical environment where the prevailing advice is purely passive measures of medication and surgery, this book is a breath of fresh air!
This is a wonderfully detailed and actionable resource for anyone with endometriosis…