One Size Does Not Fit All: Stress Management: Your Personal Prescription to Manage Stress Naturally
by Nikki B. Williams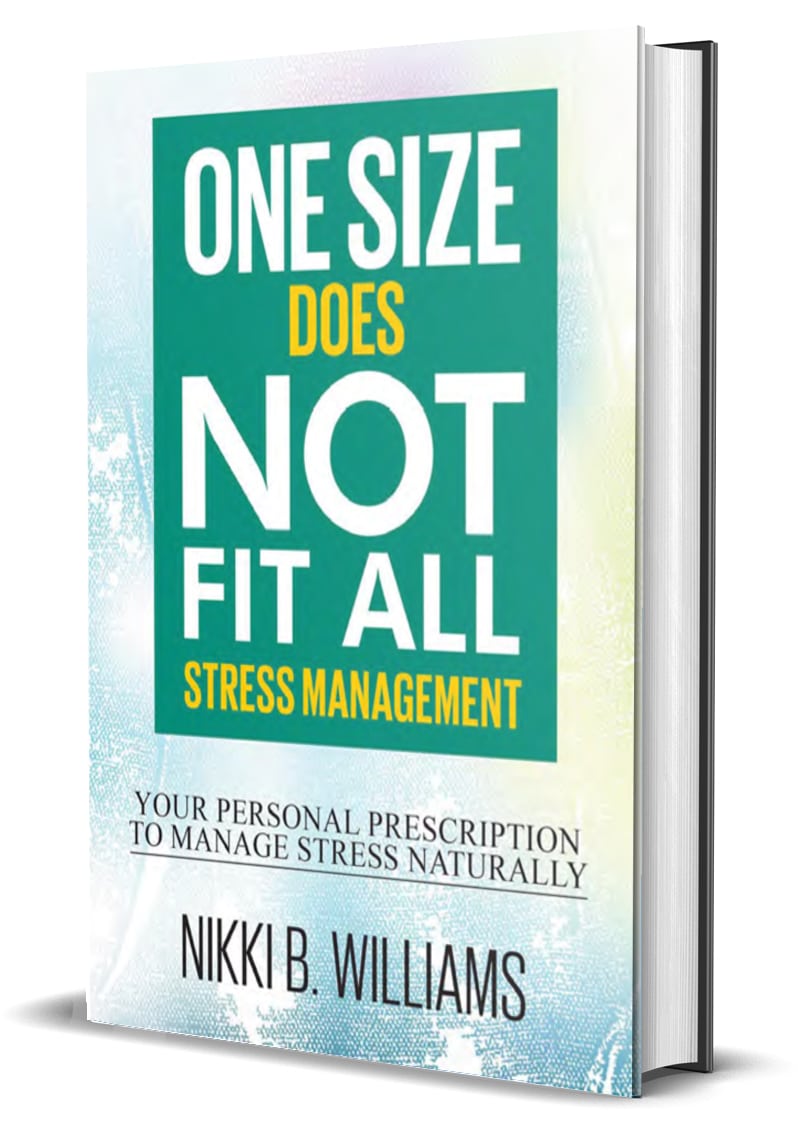 Paperback: 210 pages
ISBN: 9781950367337
Publisher: Lifestyle Entrepreneurs Press
Format: Paperback
Publication Date: 08/18/2020
Category: Counseling – Career Development
Language: English
If you are one of the millions struggling with stress or anxiety who have tried everything and don't know where to turn – I have good news for you. The answer is right here in this book! Until now, you've probably been listening to all the stress relief experts out there who are telling you there is one "right" way to manage stress. And then you try their suggestions without taking yourself into consideration. After all, it worked for all the customers in their testimonials, right? Sure. It may have. But you are not them. You have your own issues, reactions, and physiology. Luckily, there IS a way, unique to your body, your personality and your lifestyle, to conquer stress once and for all.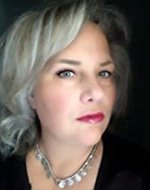 Nikki has spent more than 30 years writing and researching everything from industrial laser diodes to cultivating gratitude. She's worked for political action committees, engineering firms, telecom giants, government agencies, plant nurseries, universities, jewelry designers, app creators and more. Her work has been published in the Huffington Post and by the online magazine of Loyola University's Department of Journalism, as well as in numerous blogs, websites, and marketing products for clients from around the world.
was not your run-of-the-mill self-help book. Stress free reading. Goes straight to the point to help you minimize stress. Nothing earth shattering. No magical fix.
Telling us right off that if you're stressed you lower your immune system which opens you up to a large range of illnesses and ailment and you can't be totally healthy until you have your stress in check. Some stresses are unavoidable and we have to live with them. The trick is however the way we view it and the response we give it.
I still am aware of my challenges, now I have some tools to guide me to a healthier lifestyle for me and those I love
The title say says it all. So many wonderful ideas to pick from. I tried a lot of them as I was reading the book. Some of them I have already been practicing. It was nice to see them suggested here. I can guarantee you will find something you can use. The author has a great way of communicating the coping skills. Not condescending at all…more like a little bit of motherly advice.
I just finished reading this amazing little book on my kindle! What a great, easy read with clear and specific solutions that are doable! I actually felt like the author was talking personally to me!! I appreciate the personal stories and recommendations! I also appreciate the links and resources! I highly recommend this book for everyone!! Thank you!