HOW I OVERCAME SOCIAL ANXIETY: AN INTROVERT'S GUIDE TO RECOVERING FROM SOCIAL ANXIETY, SELF-DOUBT AND LOW SELF-ESTEEM
by Tobias Atkins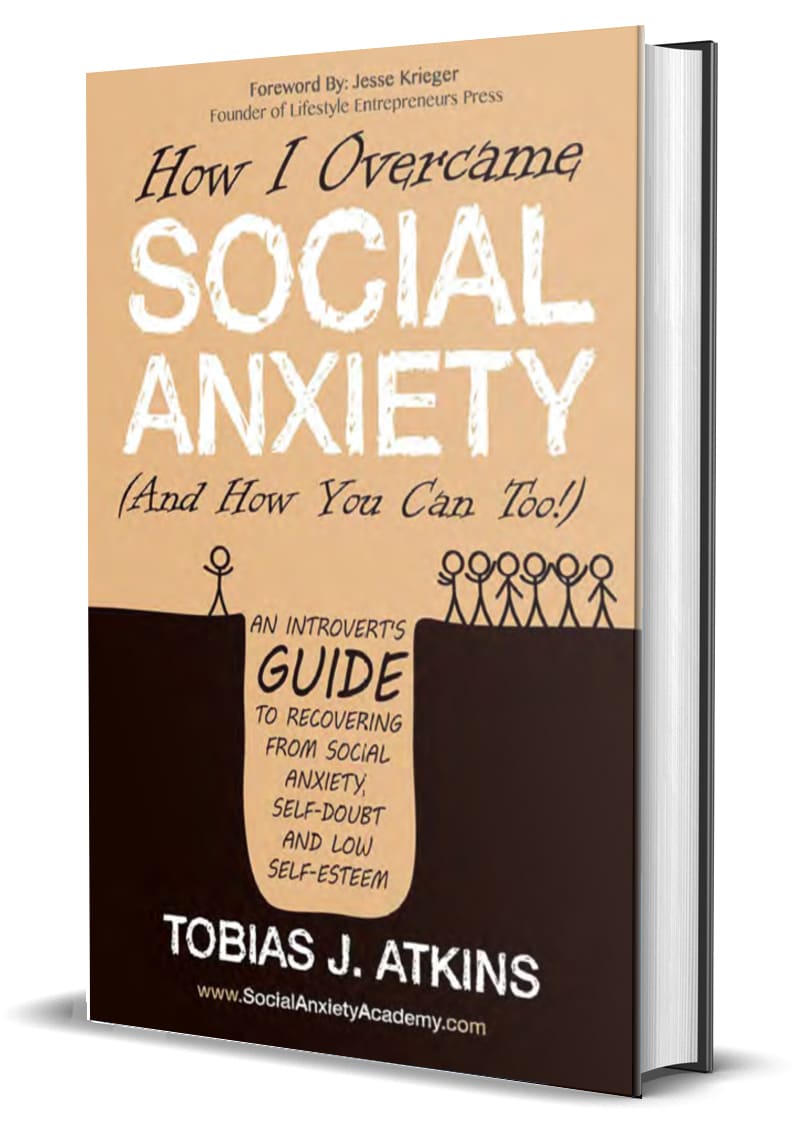 ISBN: 9780997460018
Publisher: Lifestyle Entrepreneurs Press
Format: Paperback
Publication Date: 4/27/2016
Page Count: 178
Category: Self-Help | Anxieties & Phobias
Language: English
DO YOU FEEL NERVOUS AROUND PEOPLE & DON'T KNOW WHY?
Are you tired of worrying what others are thinking of you all the time?
Do you feel uncomfortable in public and can't ever seem to relax around people?
Are you tired of that critical voice inside your head that's always putting you down?
Have you tried to overcome your social anxiety & shyness before and nothing worked?
Do you believe you're 'beyond help' or 'born this way' and things will never change?
I suffered from professionally diagnosed social anxiety disorder and generalized anxiety disorder for over a decade. The majority of my 20's I was on strong antidepressant medication. Instead of being the best, those were the most unhappy years of my life..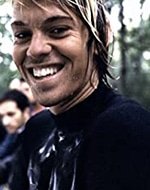 Hi I'm Tobias. My life has been full of ups and downs. I am a living proof that you can overcome your biggest fears and achieve anything you want in life as long as you just have the courage to take the first step and not give up. I spent most of my teens and twenties depressed, lonely and on strong antidepressants. By age 27, I had given up on ever overcoming my social anxiety & shyness. Even worse than that, I had given up on myself. I was my own worst enemy, always calling myself harsh names like 'loser' and 'ugly.' I hated myself and didn't believe I was worth very much. I thought I was 'weak' and 'broken' for having social anxiety and felt inferior to just about everyone in the world.
Struggle With Social Anxiety Disorder by Tobias J. Atkins
Anxiety issues dog a lot of people. Tobias, in his thought-provoking book, uses a practical and pragmatic approach to feeling anxious around people, and unlocks the door to improvement with sound advice and easy to learn directives. If you've ever suffered from anxiety problems, you will find the answers in this excellent book.
Top-notch, sincere, and well-written. I appreciate the candor of the author, and the way his style is very down-to-earth and genuine. I've read quite a few works on anxiety, stress and worry; Some have helped, some have not. This book has been incredibly helpful and consistently insightful. I expect to reference it and return to it, on a regular basis.
Best I've read on the subject to date! Highly recommend! Thank you for writing this Tobias!