HARRY THE WONDER CAT
THE LEGEND OF THE PINK DIAMOND
by Denise Brixey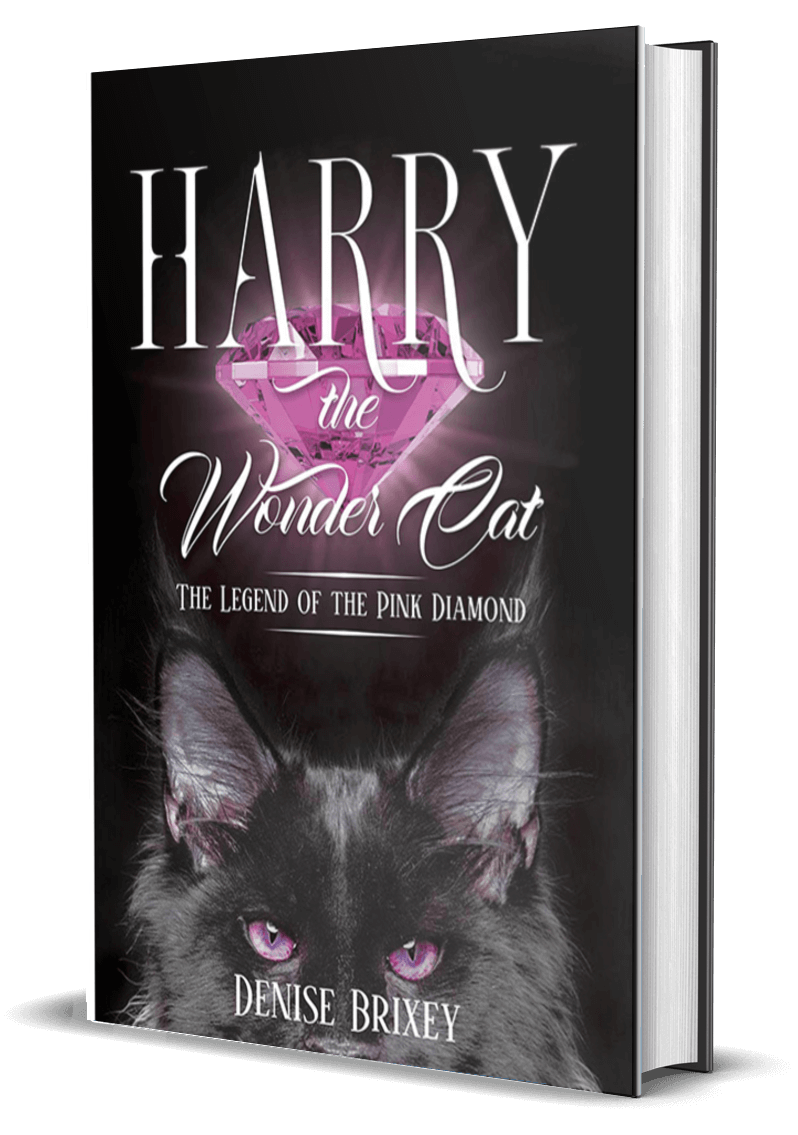 ISBN: 9781948787802
Publisher: Lifestyle Entrepreneurs Press
Format: Paperback
Publication Date: 05/07/2019
Page Count: 200
Category: Mystery & Detective – Cozy – Cats & Dogs
Category: Mystery & Detective – Cozy – General
Language: English
Harry the Wonder Cat has been around since the beginning of time, and has been helping the Johnson family through life's ups and downs for centuries. Harry is no ordinary cat-and the Johnsons are no ordinary family.
Nikki Johnson and her friend Heather have been planning a quiet, relaxing Christmas holiday with Nikki's beloved Aunt Lynn in the sleepy town of Harrot Reef. But Aunt Lynn summons them early-something is terribly wrong Nikki and Heather rush to Harrot Reef, to discover Aunt Lynn's crumpled body on the floor of the library, with Harry howling next to her. The only clues are a teacup, a copy of Agatha Christie's The Mysterious Affair at Styles, and a note on the mantel. This Christmas visit is going to be anything but relaxing..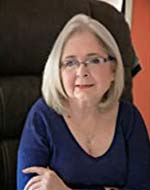 Denise Brixey grew up in the San Francisco Bay Area, where she studied writing. When she moved up to the Gold Country, Denise volunteered at a cat rescue and soon discovered that cats have a mystery all their own that she admired. Denise has now combined her two passions: writing and cats, and has created Harry, the Wonder Cat.
Can't help but fall in love with Harry!!! When will there be a sequel?
Great read! Even if you are not a huge cat lover you will still enjoy this cute mystery!
Harry The Wonder Cat is an adorable cozy mystery. If you love a good mystery and cats, this is the book you want to read. Harry, is a cat endowed with special powers, beyond those of your normal cat. He has been protecting the Johnson family for a very long time. His last charge, Lynn, is found dead. Is it murder or natural causes? When murder is the verdict he is determined to not fail his new charge, Lynn's niece, Nikki. The human characters in this book are almost as interesting as Harry, but we all know, you can't compete with a cat. I can't wait to see what Harry and his team do next.