DREAM TRAINING: A PRACTICAL GUIDE FOR TODAY'S YOUTH TO ACHIEVE THEIR DREAMS
by Colin Gilmartin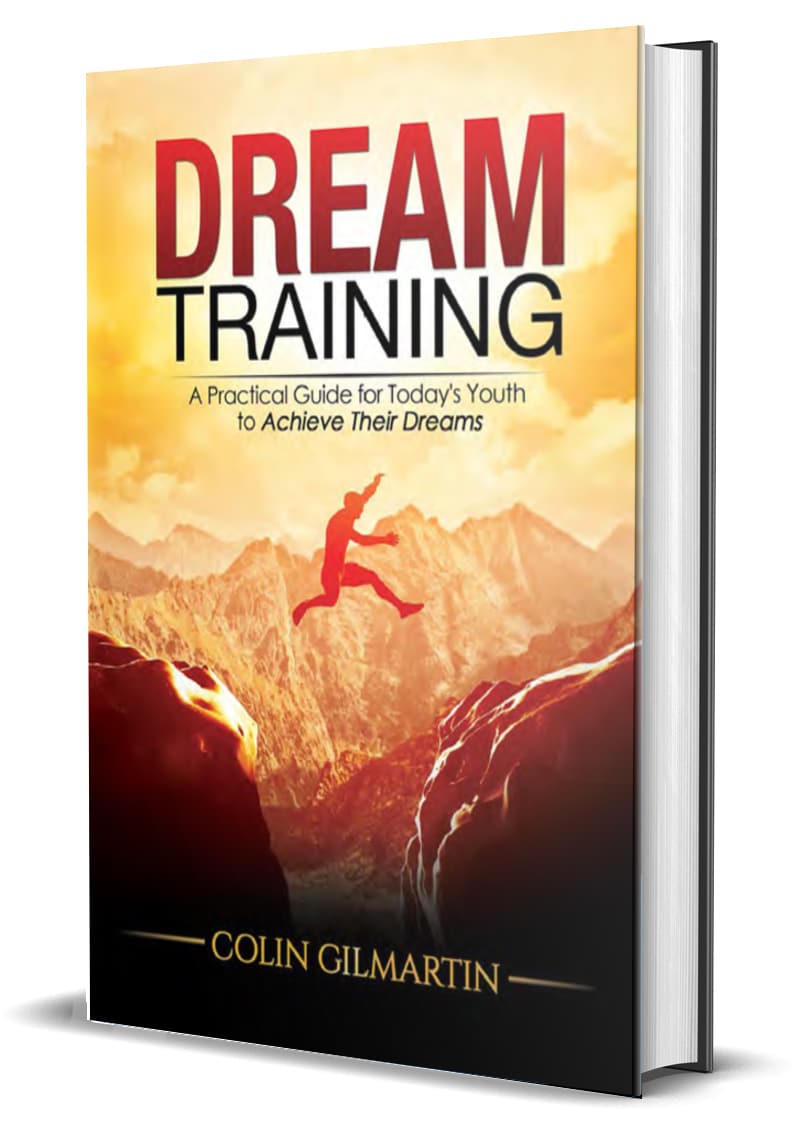 ISBN: 9780996340236
Publisher: Lifestyle Entrepreneurs Press
Format: Paperback
Publication Date: 07/16/2015
Page Count: 190
Category: Activity Books – General
Category: Games & Activities – General
Language: English
Do you have a big dream, but don't know where to start or how to achieve it? Or perhaps you know you can play a bigger game, but haven't had the confidence or support to step into your greatness? Welcome to Dream Training, where you will get clarity, confidence and a step-by-step guide to think big, make bold decisions and surprise yourself with what you will accomplish It doesn't matter where you start, it only matters that you start. It doesn't matter where you're from, it only matters where you're going. So get ready to Dream Big and reach for the stars with coach Colin Gilmartin showing you the way and making it fun and accessible for everyone.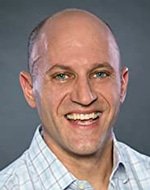 The passion to make a difference has been building for 18 years but it wasn't until all of my senses were "fired up" that I became one with purpose. I have been coaching kids for a while but never really finding my "Acres of Diamonds" as Russell Conwell so eloquently said. Mixing my dream of inspiring a child with Napoleon Hills "Law of Success" and you have what one of my 7 year old students said, "It's like having gummy worms for dinner!" Ashley Perrin would say "What is great & grand and impossibly bold but the Human Spirit? To inspire it in yourself and others – is greatness." I say welcome to the University of Greatness!
I almost didn't make it out of my early 20's due to drugs/alcohol and being a menace to society. After ending a long-term drug rehab called Straight, Inc I started to see the light – and it wasn't blue and flashing. I finished 16 months there and my judge said that I should pay my debt to society so I entered Shock Incarceration, a 4 month boot camp situated inside the state prison of NH. This is where I got my first understanding of Napoleon Hill. The 4 month course coincided with the 16 lessons of Dr. Hill's philosophy of individual achievement. After completing the program, I started back at the only college I ever wanted to be a part of, Saint Anselm College. I completed my undergrad degree in Criminal Justice and went on to coach for a living. I would spend the next block of time gathering and classifying information and overcoming the obstacles of life.
Colin Gilmartin on Tom Cunningham interviews
We all have negative people in our lives. We all have people who try to take our spark away; our happiness and our belief in ourselves. Colin's Dream Training gives hope and inspiration; he believes in YOU and wants to help you succeed! He is a mentor, true friend, and an exceptional person. This book is for all age groups and for people in every stage of life to help them achieve their goals and dreams.
I must say I have been involved in Counseling Young Adults and Couples for quite a few years now, and will recommend this book as a must read…it can apply to not only them, but us older folk..55 plus, we all need to attain, have some guidance, and also need a path. This is the Book…period. Colin, though his Tribulations and Trials offers us the ultimate opportunity to Thrive.
This is a great book for all ages. How do you pursue your dreams and make them a reality? Well, start by reading this book! Honestly, it's easy to follow and a great (and truly practical) guide to help anyone. Read it once, then read it again… it's definitely a book you can read more than once and learn something new about yourself each time, I think. I'm certainly inspired and am hopeful that, with the tips from this book, I'll be able to not only see my "greatness," but also will be able to fulfill it. #itismylife #itismychoice #moveforward -Shauna G (Massachusetts)