DESIGN TO WIN
by Po Chung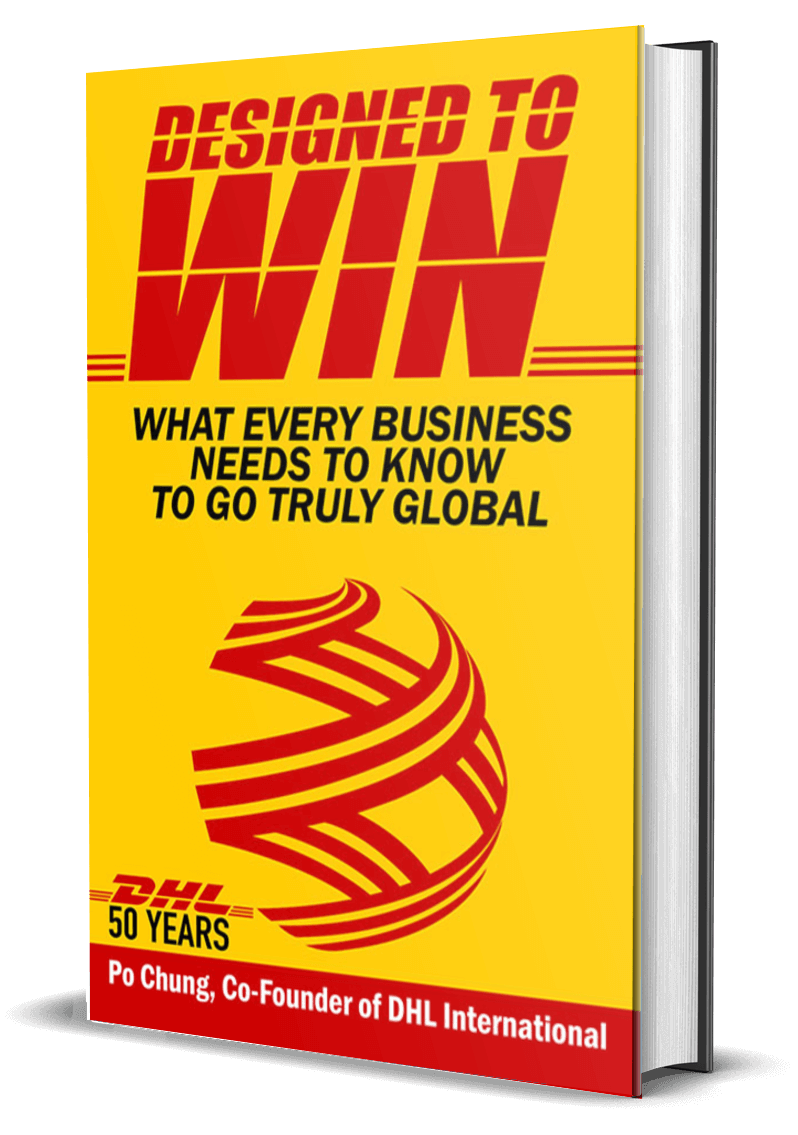 ISBN: 9781943386505
Publisher: Leaders Press
Format: Paperback
Publication Date: 11/26/2019
Page Count: 248
Category: Leadership
Category: Strategic Planning
Language: English
ARE YOU READY TO DESIGN A GLOBAL NETWORK BUSINESS?

Designed to Win, written by Po Chung – the co-founder of DHL – reveals the industry secrets they used to build a worldwide network that now operates in more than 200 countries and territories.
Warning Reading this book and following the advice within can result in designing an industry that doesn't yet exist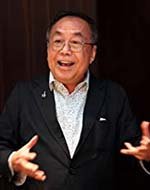 Mr. Po Chung is the co-founder of DHL International. From its inception in 1972, the DHL worldwide network has now grown to operate in more than 220 countries and territories.
During DHL's international expansion, Mr. Chung provided much of the corporation's international philosophy and human resource culture of network service leadership insights.
Especially close to his heart and current efforts are his two foundations, the Po & Helen Chung Foundation — created to promote quality education and educational reform in Hong Kong — and the Creative Initiatives Foundation, which encourages creative efforts on the part of nonprofit organizations and assists them in using proven business practices.
In his leisure time, Mr. Chung vigorously pursues his avocations as a Chinese calligrapher, a painter, a voracious reader, a classical music enthusiast, a Japanese whisky collector, a photographer, and an avid student of personal development with collections at the Bodleian Library of the University of Oxford and the Library of The University of Hong Kong.
MIT Enterprise Forum – Po Chung
This book offers so much valuable insight how to manage a company, especially the big and complex one. As the book says, it helps you to WIN the business.
The book is easy to understand what is written. It is written in a down-to-earth way. Be engaged in meaningful endeavours that give you purpose and challenge. Service economies work better with real people who have feelings and take the initiative to make the service more competitive. Everyone contributes. It's important to remain people-centric. Service is what counts. Effectively motivating people is the only way to consistently generate high investment and performance. There are two types of jobs – one that needs a brain and the other needs the heart – go for the one with heart. Interesting to read how DHL ran their business, learning as they went, but starting with some basic principles, and building on them throughout their fifty year history.
Designed to Win is a fantastic read. It is loaded with practical and doable principles for every type of business or organization. The author describes how they have built a culture in which they trust and rely on each other regardless of their role in the company. Each position is treated as a necessary part of the whole and the people filling those positions are treated with trust and respect. From reading the book, it is clear the leadership of DHL does not pay lip service to creating this culture but rather gives itself to ensure it is a reality.