DEATH IS NOT GOODBYE
by Kim Weaver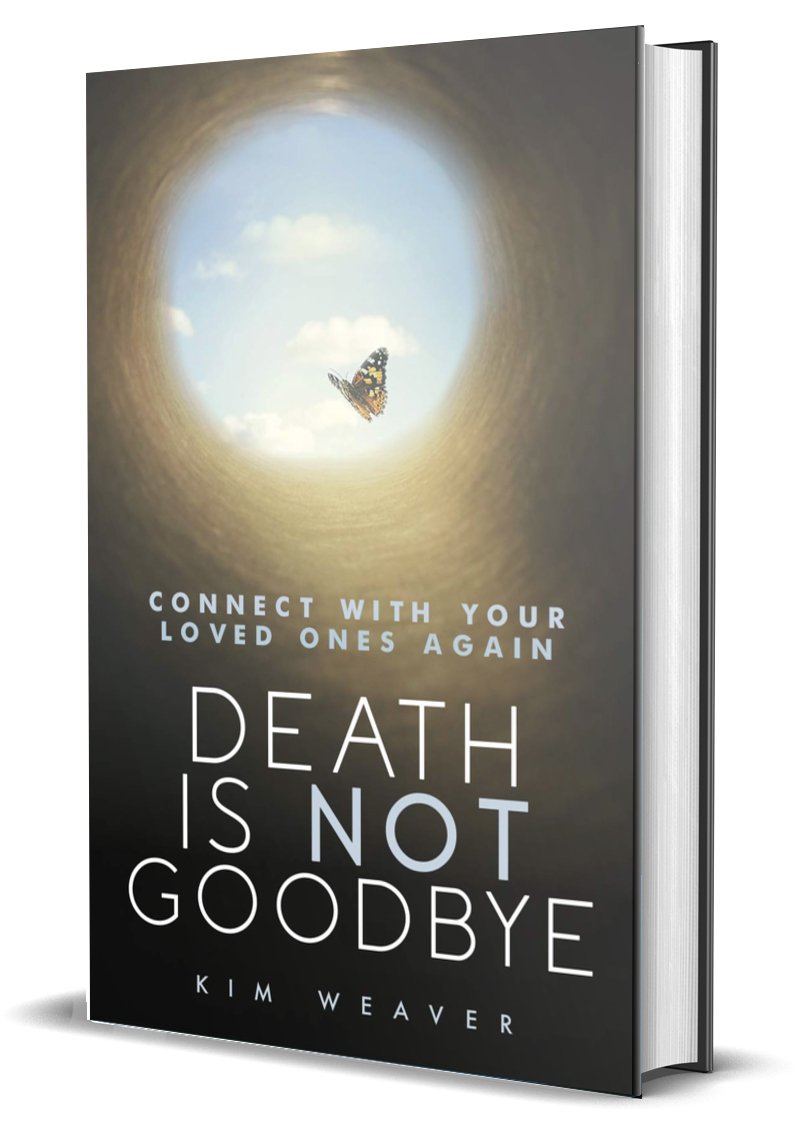 ISBN: 9781950367511
Publisher: Lifestyle Entrepreneurs Press
Format: Paperback
Publication Date: 2/2/2021
Page Count: 186
Category: Self-Help | Death, Grief, Bereavement
Language: English
Are you ready to communicate with your loved ones in the afterlife?
Do you dream of connecting with your deceased loved ones? Do you have a strong desire to develop your mediumship skills but have no idea where to start? Are you unsure if you even have the necessary spiritual abilities? You absolutely do, and you can learn the skills necessary to communicate with your loved ones once again and find peace knowing they are close by.
There are a myriad of beliefs and misconceptions about the spirit world that can block one's spiritual development. Since her childhood, psychic medium, spiritual coach, and author Kim Weaver has had a strong connection to the spirit world. Now, she shares this profound knowledge with others to help them also connect with those who have passed on.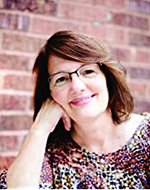 Kim Weaver is a psychic medium, personal and spiritual life coach, teacher and speaker who specializes in afterlife communication, life coaching and teaching. She has devoted her life to sharing spiritual wisdom for self-development that empowers others to live a purpose filled life. Kim has always had a close connection to the spirit world since childhood. Soon after predicting her grandmother's death and father's death she began her lifelong study and pursuit of mediumship, psychic development, and several divination modalities. She has continued to pursue and develop her gifts as a mental, trance and physical medium. As a psychic detective, Kim has helped law enforcement and families locate their missing loved ones.
The Author Incubator – Kim Weaver
I've seen Kim for a reading 2 times. In hearing of her book release I was excited to validate & learn more about the afterlife. Death Is Not Goodbye was such an easy step by step read & with Kim explaining her experiences in great detail it really makes it easy to implement. Being a healing practitioner and one that has lost at a very young age, this book provides so many insights on ways to connect with love and without fear…
This text was INCREDIBLE. Throughout every reading I have been so fortunate to have with Kim, she provided me with clarity, guidance, understanding and put love back into my heart. I struggled with forgiveness for YEARS and because of this woman right here, I was able to grow. This book outlines and answers many questions. Please do yourself a favor and book a reading with Kim and purchase this book! I promise you will not regret either…
I have met and received two readings from Kim. On both occasions her insight was exactly what I needed to move thru my current situation. When I got notice just yesterday about Kim's book I immediately downloaded it to my Kindle and jumped into the book. So many trinkets of valuable information that I will use in my life. I loved how she requires and asks for validation. Perfect! Thank you Kim, I can't wait to see you again one day…